Secondary Tinplate products
At Nicomet Tinplate/Steel, we always have a large quantity of Secondary Tinplate products available for immediate shipment. The majority of these materials are available in coils and sheets. Tinplate has been in use since the 17th century, and its use is still widespread today. Tinplate is a cold-rolled steel, which we offer in thicknesses ranging between 0.13 – 0.35mm. The tin coating is deposited on the material through a continuous electrolytic process.
How our secondary tinplate products are used

Tinplate steel is widely used in the packaging industry to create various products. You can use our secondary tinplate to create a wide range of products, such as:
Food cans
Cooking oil cans
Aerosol cans
Paint cans
Pails/Buckets
Liquid containers
Crown corks
As an leading expert in secondary products, we have a large supply of Tinplate in different shapes. Our Tinplate sheets are plain on both sides and are often surplus or over-production. If you are in need of Tinplate coils, we have a supply of Bright Tinplate Coils and DWI/Matt Tinplate Coils. We also offer excellent misprinted tinplate sheets. You can find all the materials you need in our large supply.


The advantages of tinplate steel
You can use our secondary tinplate steel to make a large variety of products. This material has a lot of advantages, to name a few:
Tinplate materials are easy to transport because they are light and highly break-resistant;
It provides food products total protection from bacteria, moisture, light and odours;
Tinplate is an environmentally friendly material, as it can be completely recycled without any loss in quality;
You can easily print text and designs on this material, so you can make your product more attractive and market your products in the best way.
If Tinplate steel does not quite fit your needs, we also offer high-quality tin free steel. Do you want to purchase a base material for various applications? We also offer blackplate steel, which acts as a base material for Tinplate.


Contact us for more information about our Tinplate products

Order you Secondary Tinplate products today. We have a large supply of Tinplate steel in our warehouse which is available for immediate shipping. Feel free to contact us for further information and our products by sending an e-mail to nicomet@euronet.nl. Our experts will respond to your inquiries as soon as possible.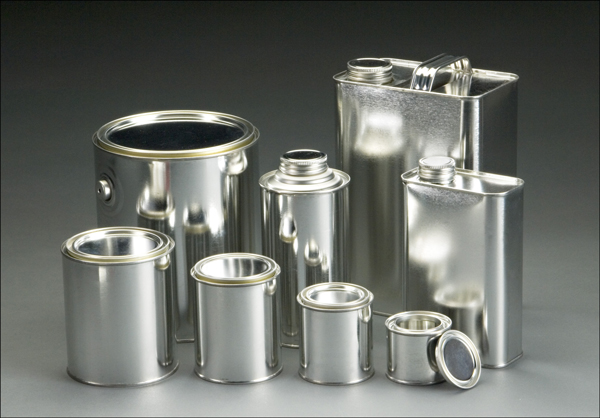 Ask our current offers!
nicomet@euronet.nl

0031 (0)78 6521777