Secondary Tinplate (ETP)
Secondary Tinplate is a cold-rolled steel with the majority between the 0.13 – 0.35mm. The tin coating is deposited to the material by a continuous electrolytic process. Tinplate arised in the 17th century.
Secondary Tinplate is often used for the packaging industry, for example for the following products:
Food cans
Cooking oil cans
Aerosol cans
Paint cans
Pails/Buckets
Liquid containers
Crown corks
Tinplate has a lot of advantages, to name a few:
Easy to transport because of low weight and break resistance of tinplate materials.
100% protection of food products from bacteria, moisture, light and odours.
Environmentally friendly material, tinplate can be completely recycled without any loss in quality.
Easy printable, because tinplate is printable you can make your product more attractive and market your products in the best way.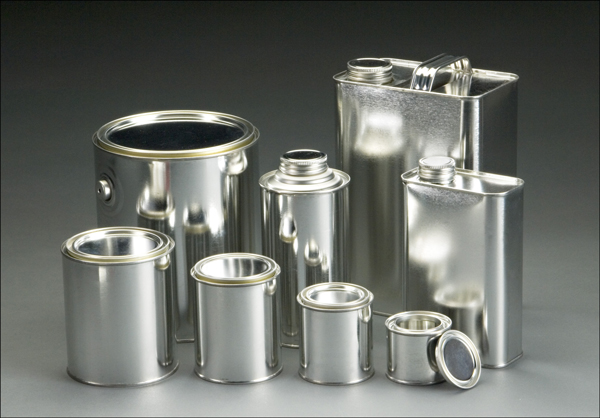 Do you need more information? Call / Mail us!

0031 (0)78 6521777
nicomet@euronet.nl